We manage several, long-term stay properties, in and around Weyburn SK.
We offer both furnished and unfurnished apartments to suit your requirements. All very clean and economical. Some of the units feature cable and/or Wi-Fi. Bedding and small appliances are also included in some of our units. We also have several homes available. You can select from single family, shared homes and even a 4-plex. Lots of options to select from, based on availability.
All our properties have washers and dryers, fridges, and stoves available. We do have some with dishwashers as well. Please call LT at (306) 891-8913 to confirm availability.
3-2nd Ave Se 4-bedroom house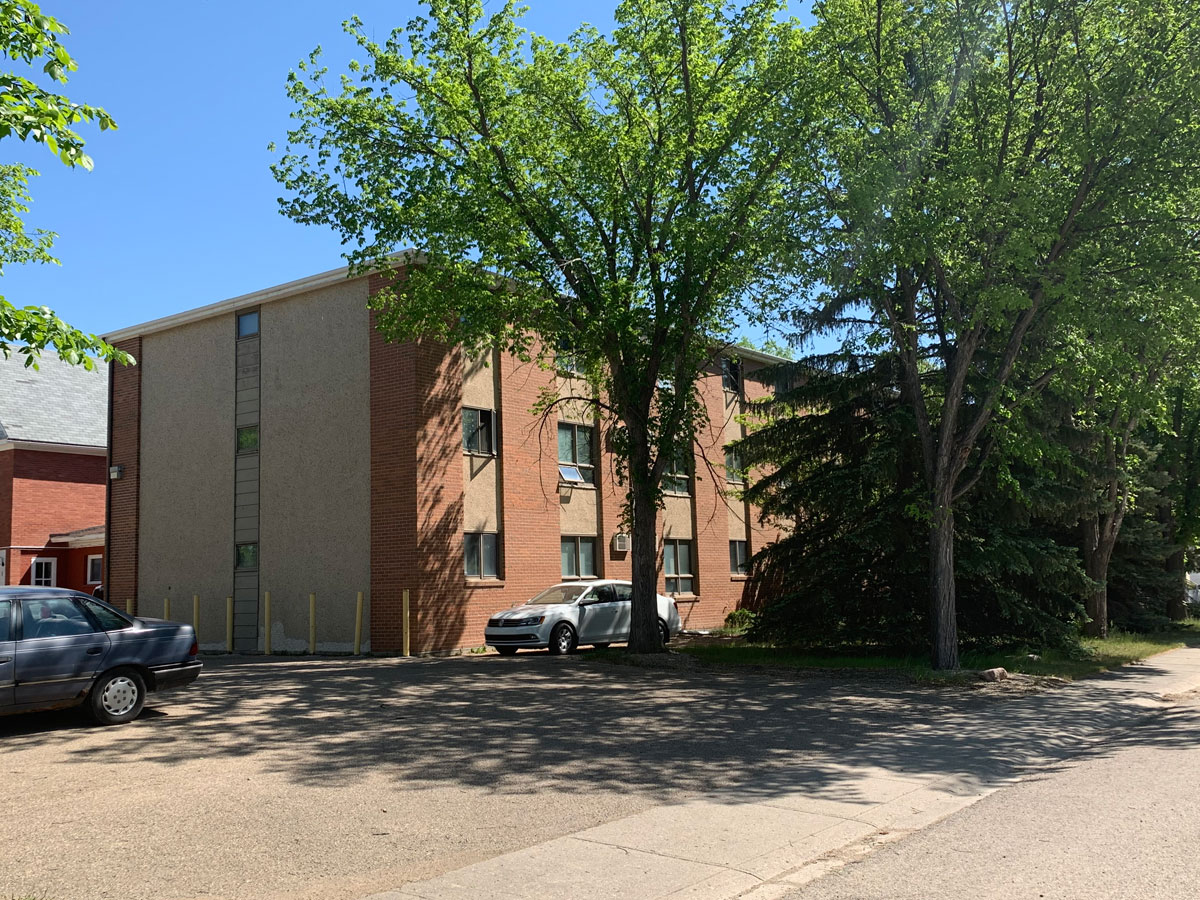 519-4th St SE 2-bedroom apartments shared coin laundry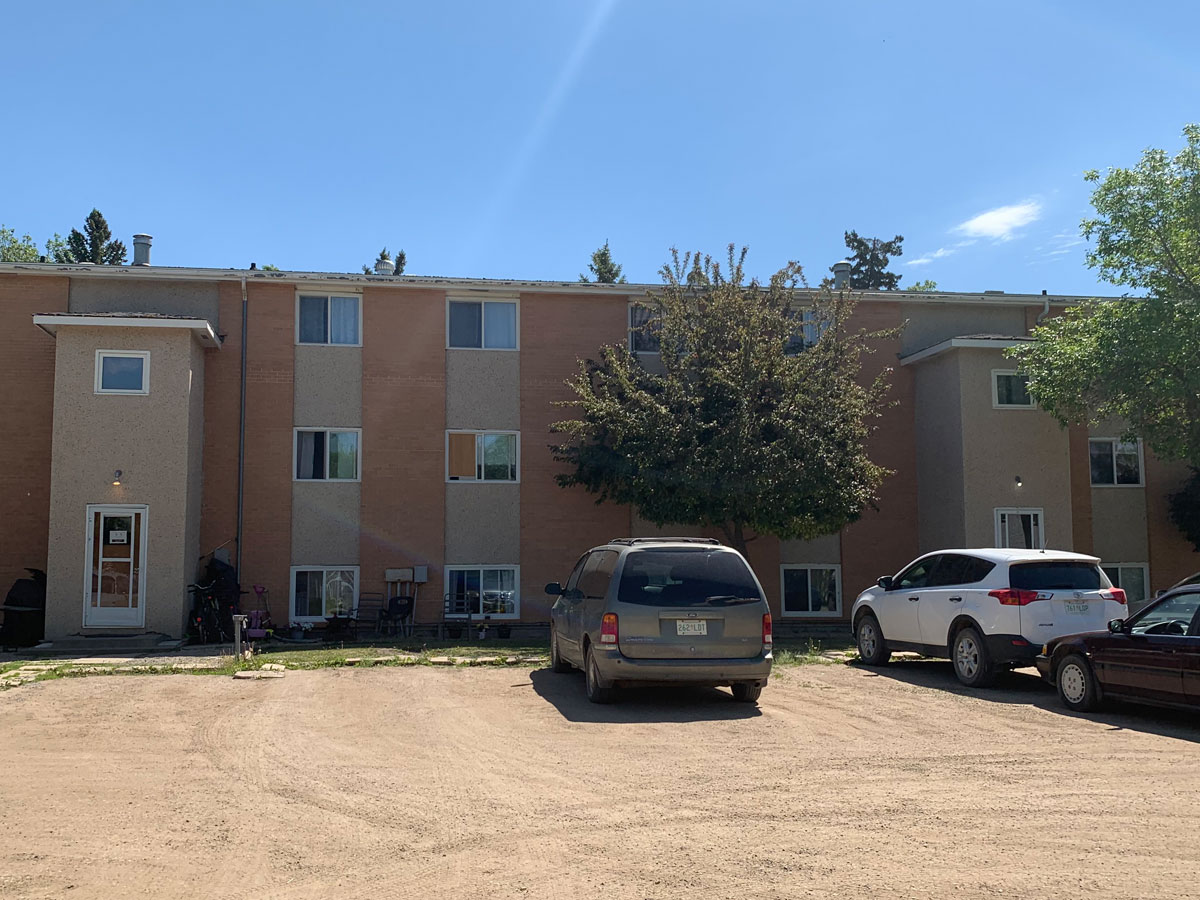 719/723 – 5th St NE 2-bedroom apartments shared coin laundry
405 Government Rd S upstairs 3-bedroom with own laundry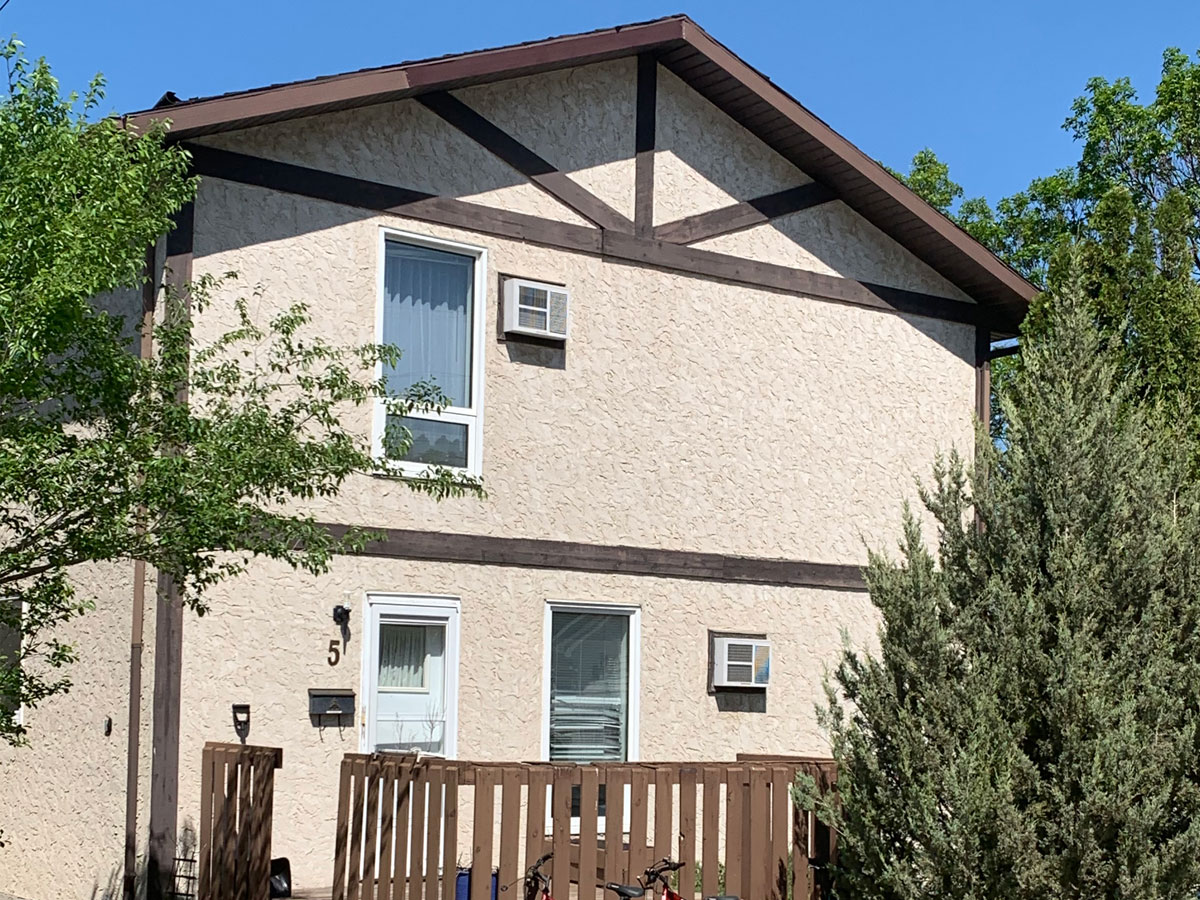 4 plex 6-4th Ave SW 3-bedroom suites with own laundry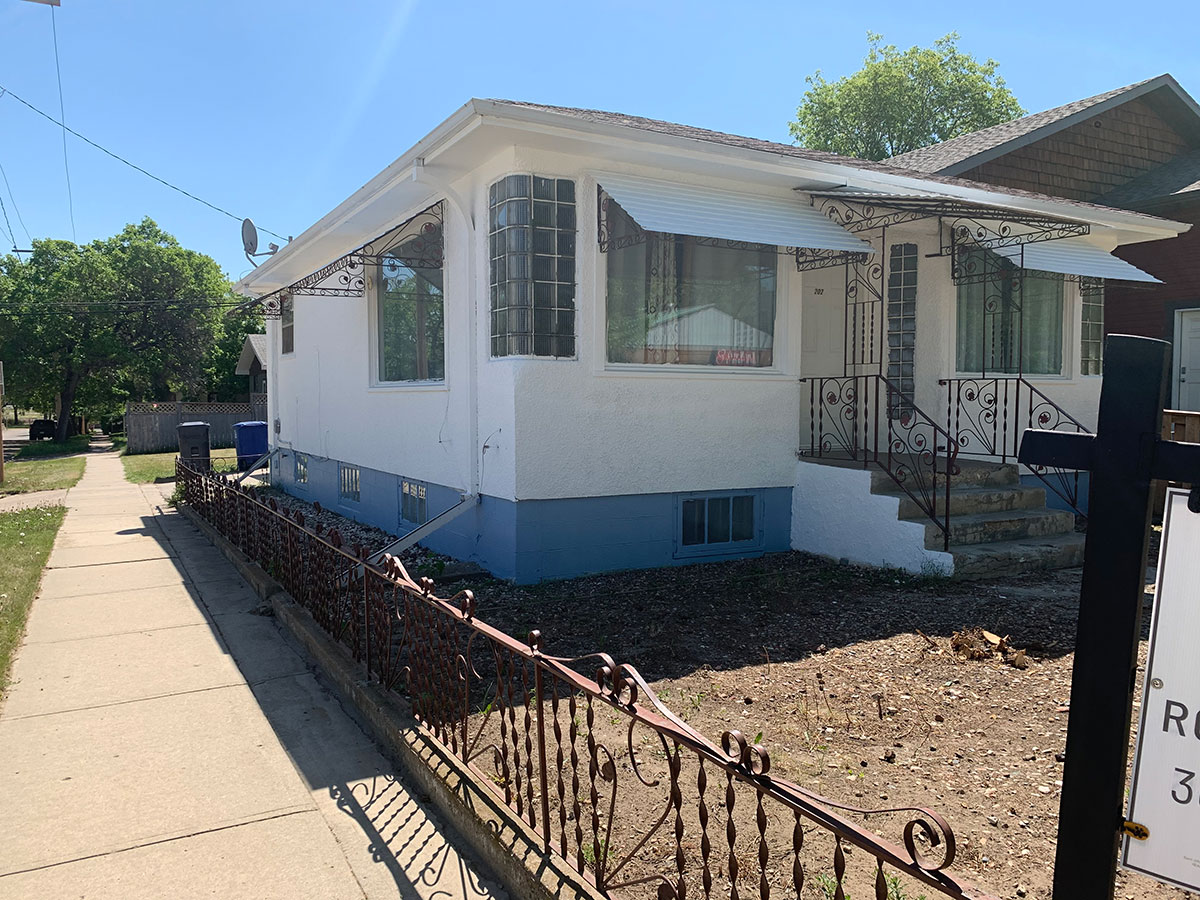 202-3rd St SE 3-bedroom house